The WWCP: The Department-Approved, Comprehensive Goal-Oriented Curriculum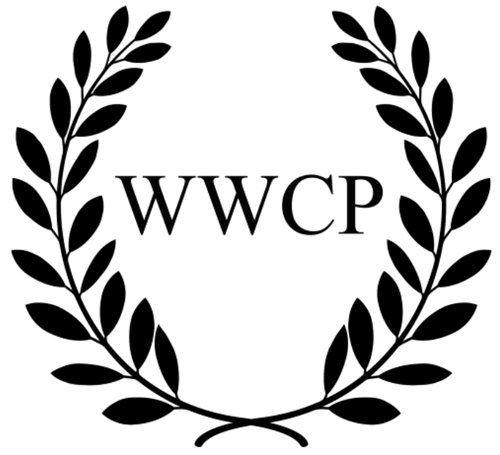 The WWCP constitutes 72 hours of instruction culminating in an examination which tests competency of the concepts covered in the curriculum and upon successful completion of which the WWCP is conferred.
Courses may be taken in pursuit of the WWCP designation or individually for continuing education purposes. After completing all eight sessions (72-hours) and required coursework, participants will receive a certificate of completion. This certificate will be required for application to take the new Self-insurance Claims Administrator Examination administered by the Department of Labor and Industries.
---
The WWCP On-Demand Course Catalog
Click course title for description and purchase