The WWCP: The Department-Approved, Comprehensive Goal-Oriented Curriculum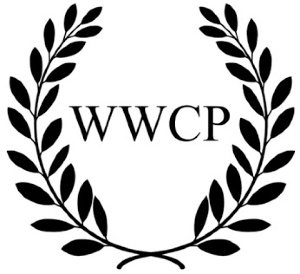 The Washington Workers Compensation Professional Designation was developed by WSIA and the Industrial Insurance University Board of Regents in order to provide a quality designation program for worker's compensation professionals.
The WWCP has been approved by the Department as a comprehensive, goal-oriented curriculum to comply with the requirements of WAC 296-15-360 for those individuals seeking or required to hold the state claims handler certification.
Starting July 1, 2022, all self-insured claims handlers, in-state or out-of-state, must hold the certification or be enrolled in the curriculum.
The WWCP Course Catalog 
The WWCP constitutes 72 hours of instruction culminating in an examination which tests competency of the concepts covered in the curriculum and upon successful completion of which the WWCP is conferred.
Courses may be taken in pursuit of the WWCP designation or individually for continuing education purposes. After completing all eight sessions (72-hours) and required coursework, participants will receive a certificate of completion. This certificate will be required for application to take the new Self-insurance Claims Administrator Examination administered by the Department of Labor and Industries.
Click the course name below for live '23-'24 registration