Lobbying Staff
WSIA is represented in Olympia by two government affairs experts.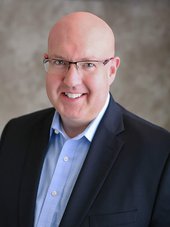 Kris Tefft
WSIA Executive Director Kris Tefft, a former government affairs director for the Association of Washington Business, represents WSIA and its members in the Legislature, at policy discussions and in regulatory meetings. As WSIA's General Counsel, Kris also directs the association's advocacy efforts before the legal system.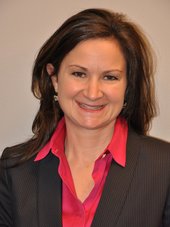 Christine Brewer
Christine Brewer brings her previous experience as director of government affairs for two of the state's largest agencies (the Department of Social and Health Services and the Department of Labor & Industries) and a lobbyist for the Association of General Contractors of Washington to work for WSIA.