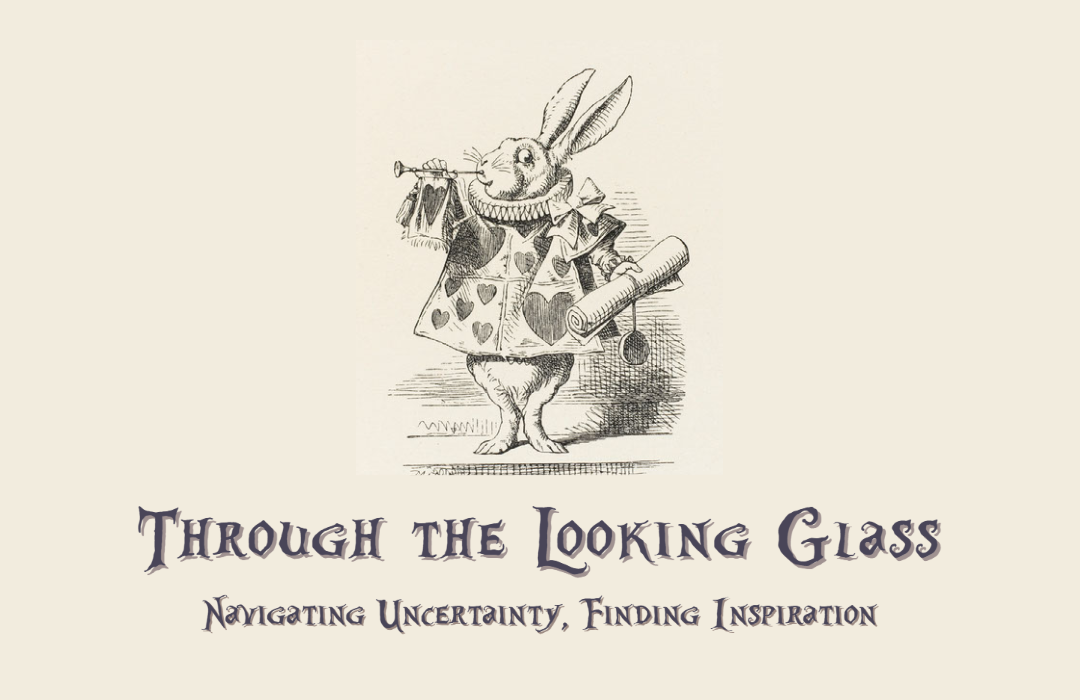 Welcome to WSIA's 52nd Annual Conference, the marquee networking event for the northwest's workers' compensation community. Join us as we explore the top issues of the day in an era of economic, legal, and regulatory uncertainty.
As Lewis Carroll wrote in "Through the Looking Glass," "Imagination is the only weapon in the war against reality." This sentiment captures the essence of our conference theme - that in times of change, it is critical to explore new perspectives and ways of thinking.
From adapting to emerging public policy challenges to leveraging technology for better outcomes, we'll be diving deep into the topics that matter most. Get ready to connect with industry leaders, engage with expert presentations and hands-on workshops, and find inspiration in the world of self-insurance.
And with our fun, fairy tale-inspired theme in the exhibition hall and receptions, you'll be transported to a world of wonder - where anything is possible. Don't miss this opportunity to navigate uncertainty and find new opportunities for success.
We look forward to seeing you "Through the Looking Glass"!
---
Pricing

$489 WSIA members | $399 additional attendees | $799 non-members
All conference meals, receptions, and entertainment included

L&I, CLE, CRC, CDMS, SHRM, CCMC, WWCP credit information available here
---
Get our official conference app
For Blackberry or Windows Phone, Click here
For feature details, visit
Whova
---
Attendees, Sponsors, and Exhibitors: Download the Conference App!
NAVIGATE the event agenda and logistics, even without Wi-Fi or data. Access useful information like ridesharing and local attractions through the Community Board
NETWORK effectively. Plan whom to meet by exploring attendee profiles and sending out messages
PARTICIPATE in event activities through session likes, comments, ratings, live polling, tweeting, and more
---
Cancellation Information
No credit will be given for cancellations made after April 28, 2023.