From the Liaison Committee: Timeliness and Customer Service at L&I
---
Oct. 13, 2017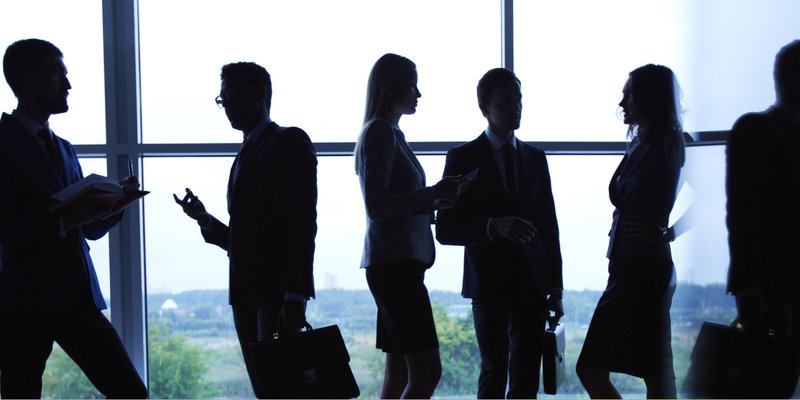 WSIA's Liaison Committee is our formal group that meets bi-monthly with managerial staff in the self-insurance section at Labor & Industries to discuss and advise on ongoing policy, performance, and personnel issues. 
One of the issues that frequently comes up has to do with the timeliness of getting information back from the Department on claims-related matters.
Arising from our September meeting, we discussed with the Department a few things that would be interesting to the self-insured claims community as a whole.
For example, the issue of requesting information on prior claims has come up. Self-insured claims managers have reported to us months of delay between requesting routine information on prior claims and receiving a response. We posed the question, what is a reasonable response time for an administrative request like that? 
We learned that the Department's standard for turnaround on such requests is five business days.
So if you're seeing performance well outside that standard, you can let us know, or you can contact the supervisor in charge, LaNae Lien, at the Department directly.
Similarly, for delays in communication or action on day to day claims adjudication, we were advised to have the employer representative escalate the concern readily to the adjudicator's supervisor or team leader, and from there if issues persist, to Lien or Brian Schmidlkofer, the deputy program managers for claims or compliance, respectively.
To that end, this link takes you to the most recent staff roster with contact information in the self-insurance section at the Department.
As always, let WSIA know when you're encountering customer service or adjudication issues with the Department and we will troubleshoot them.