WSIA announces new website launch
---
Jan. 14, 2016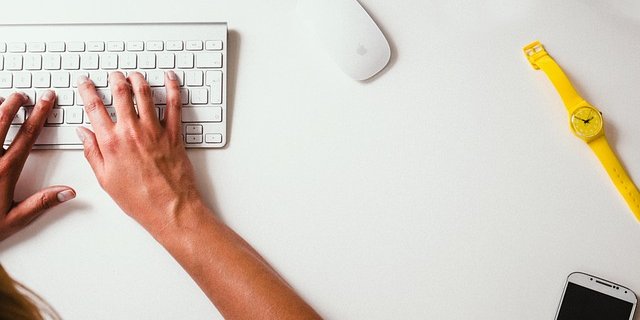 The Washington Self-Insurers Association is thrilled to share the launch of its new website this week, offering a totally refreshed online interface for members, policymakers, regulators, the media and the public to learn about WSIA and its mission as Washington's workers' compensation and workplace safety leader.
The new website is an updated, easier to navigate and more user friendly vehicle for telling the story of our advocacy, professional development, and networking functions, as well as engaging and informing our audiences about our events and activities. We'll continue to get the latest industry news out through this new home for our blog, as well as our weekly newsletter, now archived on the website.

Designed with the member in mind, the website employs each member's unique profile ID to allow for event registration, profile and directory updates, membership renewal, and access to special members-only content.
Our Members Portal offers access to our updated, searchable online membership directory, as well as reports from our legislative committee, liaison committee, Board of Directors and members-only regional meetings. We look forward to launching later this year a content-rich workers' compensation resource library as part of our Members Portal as well. 

The new home page also carries over our popular Employment Exchange feature, which allows members to share and view job postings in the workers' compensation and workplace safety industry. Now in an easier to navigate format, the Employment Exchange allows users to apply for select openings straight form the WSIA website.

We encourage any members with questions about their WSIA profile ID, registering for events, or any other aspect of using the new site to contact us at the office for assistance.

The new site was designed and developed by Focal Point Marketing, with envisioning and wordsmithing assistance from Jocelyn McCabe Public Relations. It runs on the Wagtail content management system.