Court of Appeals publishes troubling Maphet decision
---
Nov. 1, 2019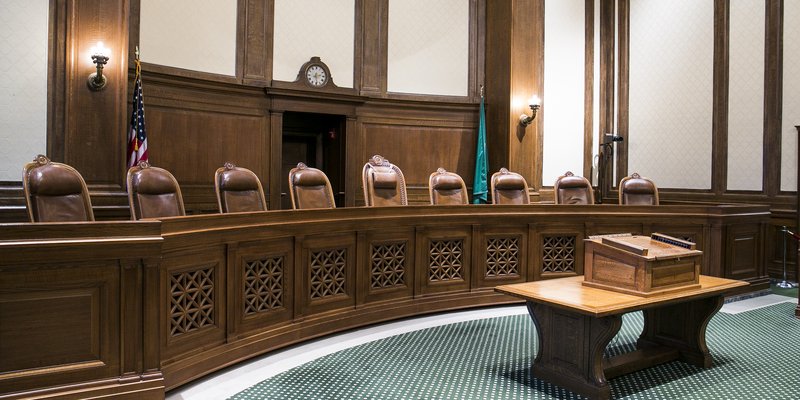 Just in time for Halloween, Division II of the state Court of Appeals in Tacoma issued an order this week publishing a case first decided in August that has sent a scare throughout the self-insured employer community.
As most self-insurers are by now aware, the decision, Maphet v. Clark County, stands for the proposition that if a self-insured employer authorizes treatment for a condition, the employer has accepted responsibility for the condition under the claim -- and not merely any compensable consequences from the treatment.
The court's decision turns upside down what had been the standard position of self-insurers that they are only responsible for conditions proximately caused or aggravated by an industrial exposure - whether they have authorized treatment or not. 
But under Maphet, a determination made in the course of claims handling can apparently excuse the legal requirement of proximate causation.
The Court of Appeals analysis turned mostly on the definitions of "authorization" and "acceptance" in WAC 296-20-01002, reasoning that acceptance necessarily comes before authorization because the very notion of an accepted condition is baked into the definition of treatment authorization.
This reasoning disregards the fact that until now, self-insurers would frequently pay for treatment for any number of reasons for conditions that may be unrelated to the claim, and that payment would be without prejudice as to whether the industrial exposure caused or aggravated that specific condition.
In the eyes of at least the claimant's bar, the Department, and now the Court of Appeals, it harms injured workers more if they get treatments paid for on conditions that are later determined to be unrelated than to have their employer pay for the treatment in the first place.
There is, however, a be-careful-what-you-wish-for element to the decision for those who sought it. Although the Court of Appeals rejected a public policy argument advanced by Clark County, that this interpretation will lead to more litigation over treatment denials or disputes up-front, this will certainly be the case.
Indeed, the Court of Appeals pretty much guaranteed it with this language:
Self-Insured employers have the responsibility to challenge treatment before authorization if there is a question as to whether treatment should be provided.       

Will this new judge-made responsibility make self-insured employers popular with injured workers, regulators, and policymakers when they begin challenging treatment prior to allowance? Of course not. But there you have it, straight from the court. 
To be sure, Maphet could be seen as yet another example of bad-facts make bad law. Maphet was on her ninth (!) knee surgery when the dispute over responsibility for that last surgery arose. Not many workers' comp claims fit that fact pattern. 
And yet, for those reading the Court of Appeals decision looking for a limiting principle or some avenue whereby treatment may still be paid for without prejudice, you would still be looking. The court's language is broad and sweeping.
Initially the Court of Appeals chose not to publish its decision, meaning the three-judge panel that decided it did not believe it should have been cited as binding precedent in future cases. However, sensing perhaps a chance to add another arrow to their quiver, a number of heavy-hitter claimants' firms, along with the Department of Labor & Industries, filed motions with the court to publish the decision. Those motions were granted this week, making the decision a binding precedent unless overturned by legislative action or some future decision of the state Supreme Court.