Return to Work in the New World

9:00 a.m. to Noon PDT
An Online Event
It is an interesting year in that the phrase "Return to Work" is both a workers' compensation concept as well as one of the hottest general employment law/safety/HR themes right now. As an industry designed to support injured workers in their recovery and return to work, we now find ourselves looking at vocational recovery, the new workplace, protecting workers' mental health, and the late stages of the pandemic through a new lens of personal perspective. We'll work through all of this at our 5th Annual RTW Summit!


Each session is designed as an interactive panel discussion, led by an industry expert. Additional panelists will be named as we approach the event. Our panelists and discussion leaders welcome robust Q&A and participant engagement through the online format. 
Sessions include:

L&I's New World of Hybrid Work Models
Ryan Guppy, Department of Labor & Industries
Kirsta Glenn, Department of Labor & Industries

Hear about L&I's remote working accommodations after the onset of the pandemic and how their Return to Work plans are evolving into a new hybrid work model. We'll discuss the department's early efforts to understand and assess the emerging data on the hazards experienced by remote workers.

Employers Guiding their Workforce Back to Work and Back to Life  
Jenny Haykin, Puget Sound Energy
Sheri Sundstrom, Hoffman Construction
Vicki Newmaker, Solutions Northwest, Inc.

Building on Jenny's free resource "How to prepare for life as America recovers from the pandemic," this session will use PSE's experience of worker accommodation and reintroduction as a point of departure to outline the new world of work. This session will also delve into workers' experiences, perceptions and challenges in the new workplace as we learn to work around people again.

The New Life of a Vocational Counselor
Cory Turner, Vocational Connections
Kaethe Long, Grant & Associates
Annabel Cobane, Advanced Vocational Solutions

Even Vocational Counselors are having to return to work and redefine how they do their job amidst helping us with our challenges. This panel of vocational leaders will focus on helping vocational professionals through the pandemic, lessons learned, and how they see the workplace quickly evolving and being redefined.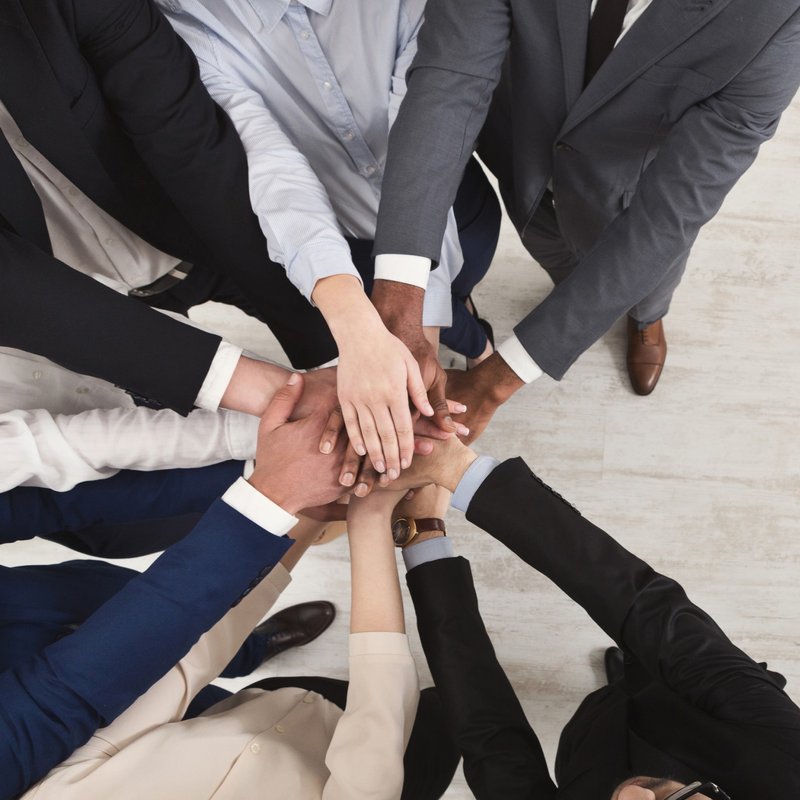 This workshop is perfect for all vocational service providers in the State Fund and Self-Insurance, as well as workers' compensation professionals who work with vocational counselors and want to know more about the vocational rehabilitation system: 

Workers' Comp risk & program managers
State Fund & Self-Insured claims managers
Human Resources 
Safety Professionals
Attorneys & Paralegals
Health Care Professionals
Continuing Education Credits

WSIA will award 3 continuing education credits for the Washington Workers' Compensation Professional (WWCP) recertification. The following additional professional development credentials will be sought for attendees:
L&I CEU - We have applied for 3 credits
CDMS and CRC - We have applied for 3 credits

SHRM recertification 3 credits
---
Cancellation Information
No credit will be given for cancellations made after July 23, 2021.