Over $73,000 raised to support Kids' Chance of Washington at Safeco Field gala
---
Nov. 9, 2018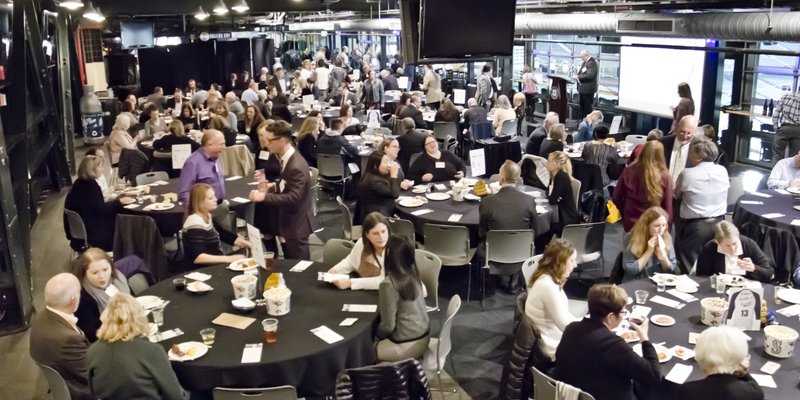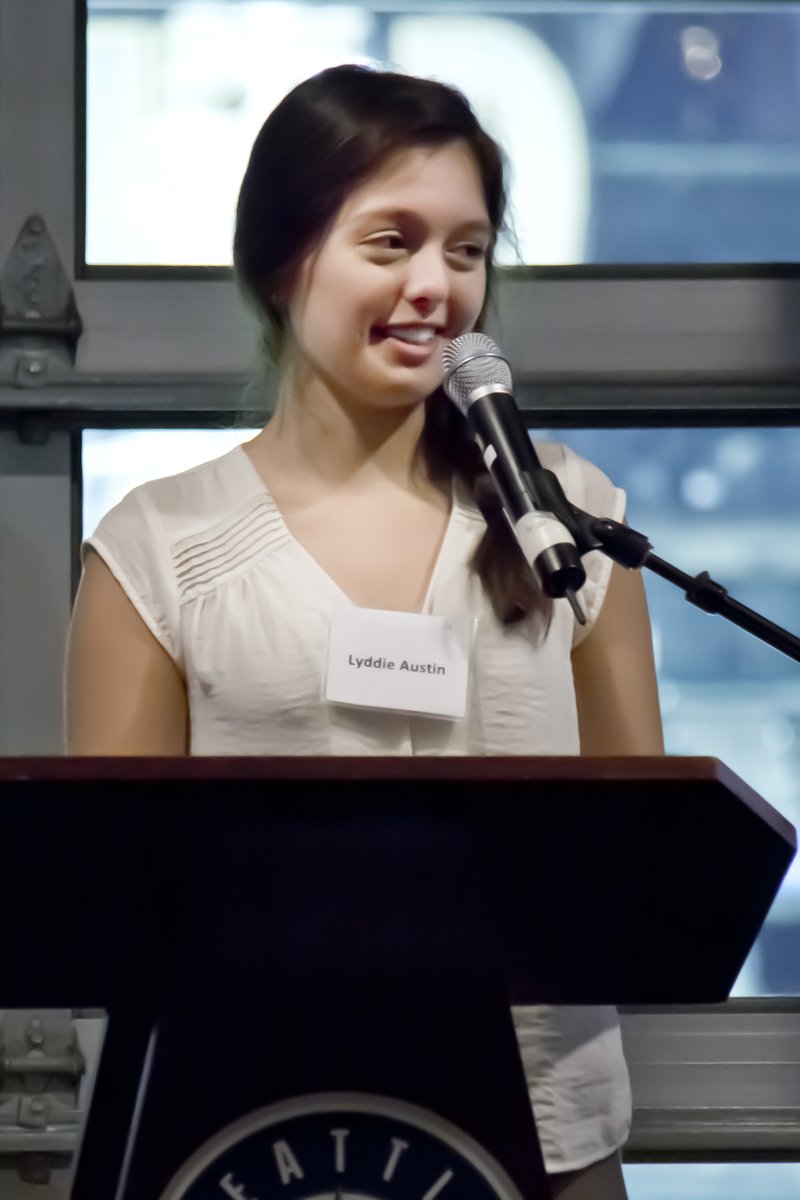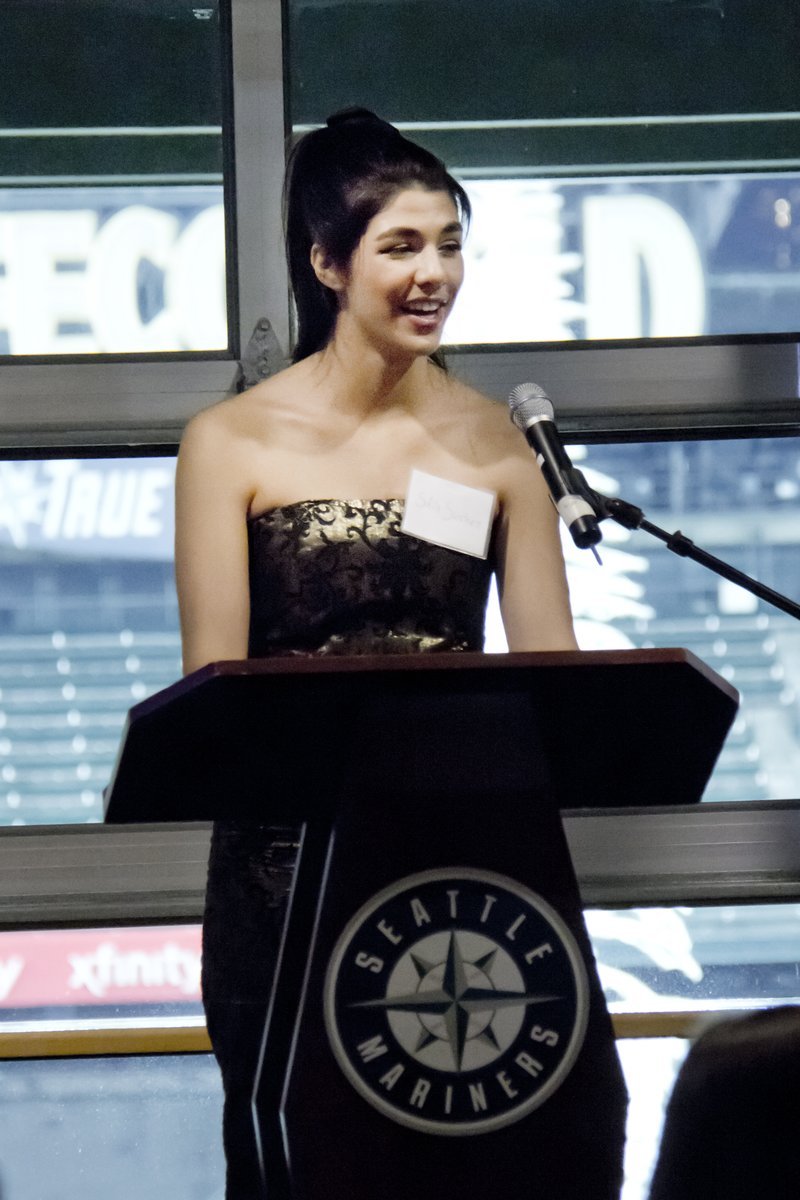 Nearly 200 WSIA members, colleagues, and folks from all facets of the workers' comp community in Washington -- from the Department of Labor & Industries, defense and claimants' counsel, labor union officials and self-insured employers, and many workers' compensation professionals -- turned out in force at Safeco Field on the evening of November 8th for our "Field of Dreams II" gala to benefit Kids' Chance of Washington. The event follows 2016's highly successful "Field of Dreams," also held at "the Safe."

Kids' Chance of Washington provides need-based higher ed scholarships for the children or spouses of workers who died or were permanently disabled as a result of a workplace injury or exposure.

The event featured a silent auction, fundraising, and remarks from leaders at WSIA, the Department, Kids' Chance of America and of Washington, as well as two outstanding Kids' Chance scholarship recipients. Sheri Sundstrom of Hoffman Construction, WSIA's President, welcomed guests, who then heard remarks from Labor & Industries Director Joel Sacks, Jennifer Wolf Horejsh, Executive Director of the International Association of Industrial Accident Boards and Commissions and Kids' Chance of America Board Member, and Judy Schurke, the chair of Kids' Chance of Washington.
Terri Nienkark of Seattle Children's Hospital introduced two very special speakers, Lyddie Austin, who is studying environmental engineering at the University of Washington with the help of Kids' Chance scholarship support, as well as Sofia Sanchez, an accomplished actress studying at the Cornish College for the Arts with Kids' Chance support.   

Preliminary estimates show over $73,000 was brought in to support scholarships. With the average amount of a Kids' Chance scholarship award being $6,000, attendees' generosity can help as many as twelve different recipients in the coming months.
We especially thank the event's co-chairs, Lisa Vivian of Eberle Vivian and Lisa Nelson of Eims Graham, aided by volunteer event committee Reginald Pinckney (Panel of Consultants), Jenica Knapp (Flynn Law Group), Wendy LeClair (Archbright), and Deanna Moran (Life Care Centers of America). 
Platinum sponsors were Alaska Airlines, Costco Wholesale, Eberle Vivian, Hall & Miller, Eims Graham, Wallace, Klor, Mann, Capener & Bishop, attorney Mark Wagner, WSIA, and the Association of Washington Business.
The event took place on the eve of the national Kids' Chance Awareness Week, which runs November 12th through 16th with hopes of raising the visibility of this important program. For more information about Kids' Chance of Washington, including the opportunity to make a contribution online, click here and for Kids' Chance Awareness Week, click here.