WSIA releases new Washington Supreme Court report
---
July 29, 2016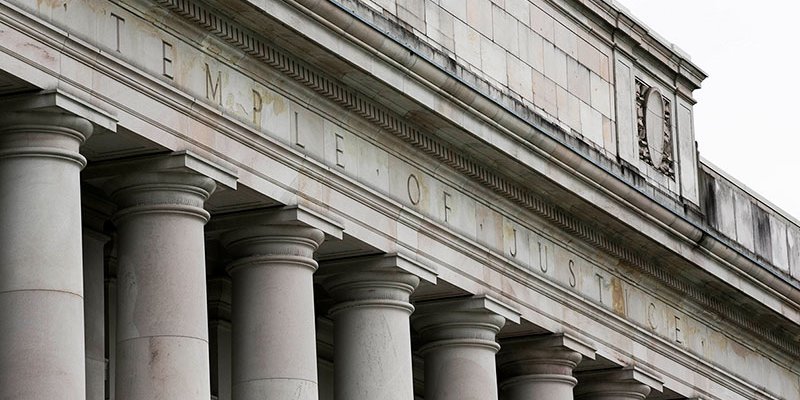 In an effort to shed greater light on the workings of the Washington Supreme Court in areas of concern to WSIA, such as cases affecting workplace safety and workers' compensation law, the association has published a brief report recapping the top cases in these areas over the last six years, and showing how the current sitting justices of the court voted in them.
The purpose of the report is two-fold: first to educate on the work of the court in these important issue areas, and second to use as a tool in detecting any trends in judicial philosophy that would indicate alignment or not with WSIA's approach to the law.
As explained in the report's introduction:
Employer and business interest in the court's safety and workers' compensation cases, while always high, probably intensified in the modern era with the court's decision in Cockle v. Dept. of Labor & Industries in 2001, where the court surprised many observers by interpreting the nearly century-old definition of wages to suddenly include an employer's payments toward workers' health insurance.
Dissenting in the 5-4 case, then-Justice Phil Talmadge predicted such tinkering "will provoke an immediate and bitter struggle in the Legislature to address the definition of wages," a true prediction that remains accurate 15 years later.
Cockle is just one example of how sometimes surprising judicial interpretations of workers' compensation law spill over into the Legislature, the Department, and deeply impact the cost and operation of the workers' comp system.

Since the court's nine members are elected, with three positions of the court up for election every two years, evaluating justices' voting patterns in cases we've participated in or care about is also important in determining which candidates for judicial office to consider supporting though WSIA's separate political action committee.