OSHA and state safety regulation in the early Trump era
---
June 15, 2017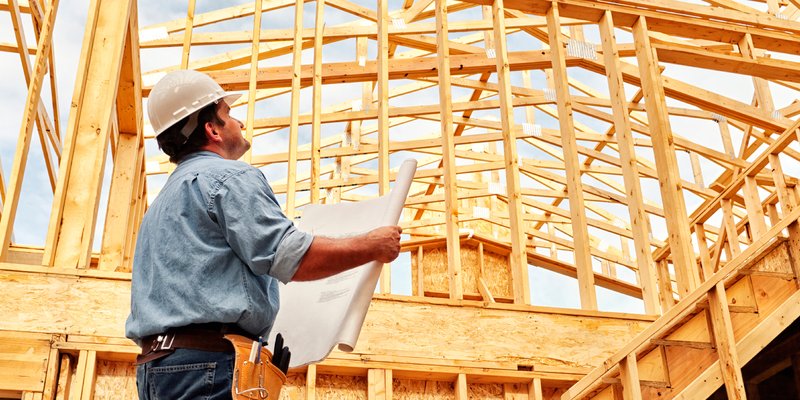 Wondering about recent OSHA regulatory changes that would have affected Washington employers and where they stand in the still-recent change in presidential administrations? 
According to Jacob Ewer, the Region X Area Director for OSHA, it's not very clear where federal OSHA is going. Ewer, a past presenter at our safety-themed Fall Conference, responded to a WSIA inquiry with the following: "Since we don't have an Assistant Secretary for OSHA, we're limited in the amount of information we can share relative to policy and direction the agency is headed." 
This article from Business Insurance echoes Ewer's response and describes the limbo that exists with key leadership in the federal agency remaining unfilled:
Unfilled assistant labor secretary slot stalls momentum
Any lack of movement on these standards is partly due to the fact that no assistant secretary of labor has been nominated to replace David Michaels, who held the position during the Obama administration and was the driving force behind the agency's silica, electronic record-keeping and beryllium rules. In addition, regulations often take two to six years — and sometimes decades — to research and develop before they get to the publication phase.
However, President Donald Trump's two-for-one executive order on regulations, which states that an agency may issue a new regulation only if it rescinds at least two existing regulations to offset the costs of the new regulation, is raising questions about whether these initiatives will see the light of day.
The suggestion from the article is that in the absence of federal direction, state OSHA programs may end up filling the void. In one such example, California has put forth a new standard for workplace violence in a healthcare setting:
Supporters of action to address workplace violence in the health care sector are looking to states to fill the void, as California has done in adopting the first state-level standard.
'We have not seen in any other state yet a comprehensive standard being put forth,' said Gerard Brogan, an Oakland, California-based registered nurse and lead nursing practice representative for the California Nurses Association and National Nurses United. 'We're hoping the California standard will help knock that set of dominoes down.'
In Washington, we see a similar local effort with respect to the Obama-era rule on silica exposure. While the federal rule is in a delay status, and may yet go into effect this fall, the Department of Labor & Industries is continuing forward on rule making, evidently to regulate to the standards that OSHA has delayed until this fall.
Particularly in states like California and Washington, where worker advocates wield comparatively strong political clout, we may expect to see a trend of state-level safety regulation tick upward in the absence of comparable federal activity.