Vocational Recovery Considerations for the Aging Workforce

Swedish Medical Center, Glaser Auditorium, Seattle, Washington
8:00 a.m. to 4:00 p.m.
For all injured workers and their employers, providing safe and effective return to work is the paramount goal of the workers' compensation system. Returning to work is a team effort between all parties involved and often that includes Vocational Rehabilitation Professionals.  It can be a complex process that requires a high level of cooperation, trust, professional judgment, and collaboration between the many different participants in a workers' compensation claim. 
It can be even more complex when there may be generational challenges facing a worker trying to return to the workforce after an injury. 

For our third annual RTW Summit, we have assembled a group of experts from the vocational services, Labor & Industries, educational, and medical communities to explore the RTW challenges facing an aging workforce.  Please join us in hearing various professionals' experience, thoughts, tips, and tools that may assist employers, vocational rehabilitation professionals, and TPAs in helping their workers face the unknown during their return to work effort.
The day also includes regulatory updates affecting vocational rehabilitation and the Department's ongoing Vocational Recovery Project (VRP).   

Full agenda below.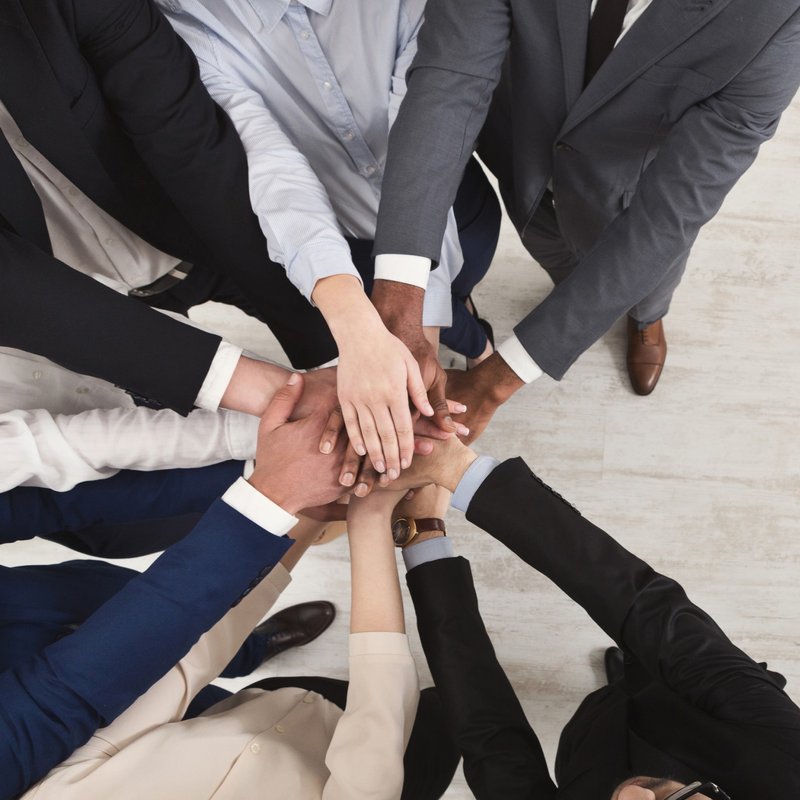 This workshop is perfect for all vocational service providers in the State Fund and Self-Insurance, as well as workers' compensation professionals who work with vocational counselors and want to know more about the vocational rehabilitation system: 

Workers' Comp risk & program managers
State Fund & Self-Insured claims managers
Human Resources 
Safety Professionals
Attorneys & Paralegals
Health Care Professionals
Agenda
Tuesday, July 30 2019
8 a.m. — 8:30 a.m.
Registration & Continental Breakfast
8:30 a.m. — 9:30 a.m.
Work Disability Prevention and the Worker-Centric Approach
Jason Parker, Work Disability Consultant (Centrix Work Disability Solutions)
9:30 a.m. — 10:30 a.m.
L&I Update on the Vocational Recovery Project
Ryan Guppy, CDMS, RTW Partnerships Chief (Department of Labor & Industries)
Vickie Kennedy, Assistant Director Insurance Services (Department of Labor & Industries)
10:30 a.m. — 10:45 a.m.
Networking Break
10:45 a.m. — 11:45 a.m.
Executive Functioning and Chronic Pain in the Aging Process
Jeremy Senske, PsyD (Pacific Rehabilitation Centers)
11:45 a.m. — 12:45 p.m.
Lunch
12:45 p.m. — 1:45 p.m.
A Veteran VRC's Strategies for Successful Outcomes for Aging Workers
Merrill Cohen, VRC (Strategic Consulting Services)
1:45 p.m. — 2:45 p.m.
Age is Just a Number: Mental Models of Student Success
Anthony Singleton, Workforce Coordinator (Spokane Community College)
2:45 p.m. — 3 p.m.
Networking Break
3 p.m. — 4 p.m.
Enhancing the Employability of Mature Workers
Ellen Nagourney, Vocational Services Specialist (Department of Labor & Industries)
---
Venue Information
Swedish Medical Center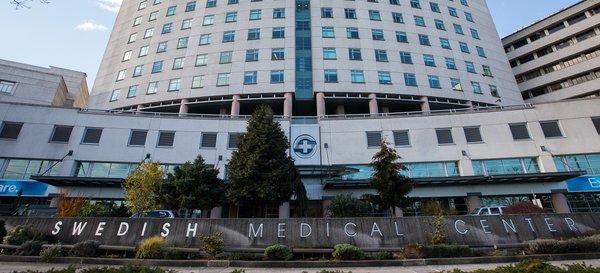 Glaser Auditorium
747 Broadway
Seattle, WA 98122
206.386.6000
Driving Directions/Map
Parking is available in the Broadway parking garage at the main entrance to the hospital at 747 Broadway.
Follow signs to the Glaser Auditorium in the main hospital building, past the east elevators.
---
Continuing Education Credits

WSIA will award 6 continuing education credits for the Washington Workers' Compensation Professional (WWCP) recertification. The following additional professional development credentials will be available to attendees:
L&I CEU - We have applied for 6 credits
CDMS and CRC - We have applied for 6 credits

SHRM recertification 6 credits
---
Cancellation Information
A cancellation fee of $75 will be charged for cancellations received by July 23, 2019.  This is to offset the cost of room rental, reserved meals, and conference material production.
No credit will be given for cancellations made after July 23, 2019.