It's All About Communication!

1:00 p.m. to 4:00 p.m.
An Online Event
For all injured workers and their employers, providing safe and effective return to work is the paramount goal of the workers' compensation system. Returning to work is a team effort between all parties involved and often that includes Vocational Rehabilitation Professionals. It can be a complex process that requires a high level of cooperation, trust, professional judgment, and collaboration between the many different participants in a workers' compensation claim. 
Now more than ever, it's clear that effective communication and engagement between the different stakeholders in vocational services and the return to work process is a critical key to success. 

For our fourth annual RTW Summit, we have assembled a group of experts from the vocational services, Labor & Industries, educational, and medical communities to discuss effective, evidence-based tools for engagement of workers, employers, medical providers, and vocational professionals.  Learn from these professionals' experience, thoughts, tips, and tools that will assist employers, vocational rehabilitation professionals, and TPAs in completing vocational recovery and the return to work process. 
The day also includes updates on the Department's ongoing Vocational Recovery Project (VRP) and what the initiative means for State Fund and Self-Insured vocational services.   
Topics Covered Include:
Introduction to the Vocational Recovery Approach
Status of the VRP in the COVID-19 world
Lessons learned in Worker-Centric RTW practices for counselors, adjudicators, employers, and workers
Navigating the rapidly evolving labor market with workers and employers 
Accurate and consistent SIVRF reporting and other communication with the Department
Motivational Interviewing: Concept, Tools, Resources
Case Studies/Success Stories
Speakers Include:
Ryan Guppy, CDMS, Department of Labor & Industries
Teri Wohlers, CDMS, Department of Labor & Industries
Vickie Kennedy, Department of Labor & Industries
Cory Turner, M.Ed,. CRC, CEAS, Vocational Connections, Inc.
Julie Busch, MS, CDMS, Strategic Consulting Services, Inc.
Dr. Michael Harris, Ph.D., Pacific Rehabilitation Centers
... and invited guests!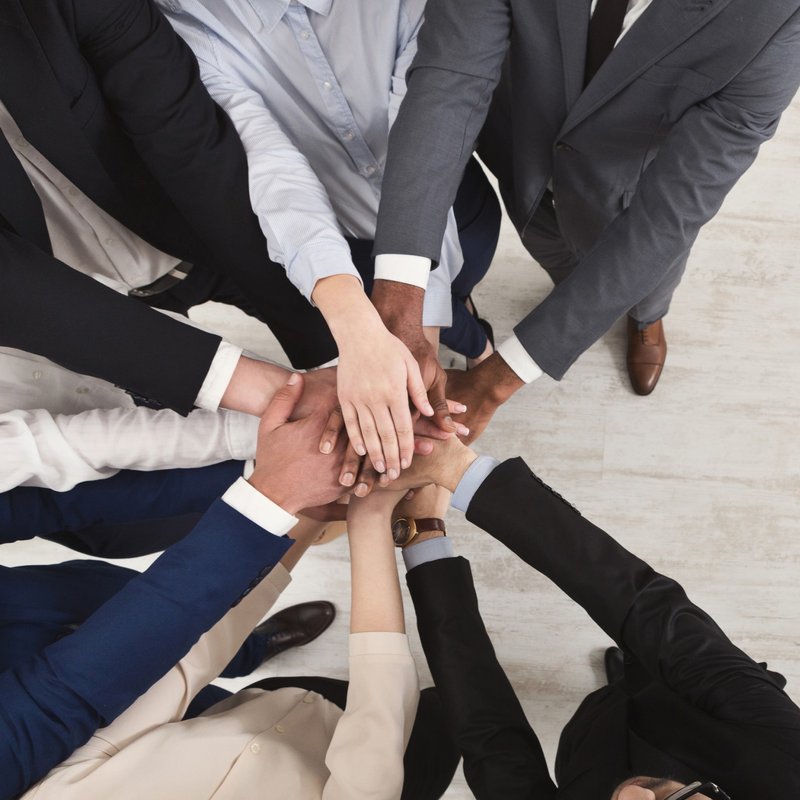 This workshop is perfect for all vocational service providers in the State Fund and Self-Insurance, as well as workers' compensation professionals who work with vocational counselors and want to know more about the vocational rehabilitation system: 

Workers' Comp risk & program managers
State Fund & Self-Insured claims managers
Human Resources 
Safety Professionals
Attorneys & Paralegals
Health Care Professionals
Continuing Education Credits

WSIA will award 3 continuing education credits for the Washington Workers' Compensation Professional (WWCP) recertification. The following additional professional development credentials will be available to attendees:
L&I CEU - We have applied for 3 credits
CDMS and CRC - We have applied for 3 credits

SHRM recertification 3 credits
---
Cancellation Information
No credit will be given for cancellations made after July 28, 2020.