The New World of Risk & Disability Management
Zoom Webcast

9:00 a.m. to 4:00 p.m.
Morning, Afternoon, and Lunch Breaks to Stand Up, Stretch, and Visit the Virtual Exhibitor Hall
Our aim with this year's Fall Conference is to equip attendees with the latest and highest quality information from an array of expert speakers on how to navigate many industry uncertainties as we push through the COVID-19 crisis. 
For one low price, this conference offers great content and continuing education credits for professionals in: 
Self-Insured & State Fund Claims Handling | Safety & Health | TPAs | Law, Legislative & Regulatory | Nurse Case Management | Disability Management | Vocational Rehabilitation | Human Resources
Conference Program
Business Continuity Plans - What We Learned from a Pandemic When We Were Prepared for an Earthquake
Lee Pyfrom, CHST, Safety Director, MacDonald Miller Facility Solutions
This session will explore contemporary business continuity issues considering the role of safety and claims management in developing and sustaining workplace culture through a crisis. 
Conquering Telecommuting Fatigue
Jenny Haykin, MA, CRC, Integrated Leaves & Accommodations Program Manager, Puget Sound Energy

Even without tiring commutes, telecommuting can exhaust us in ways we haven't experienced in the office.  What is it exactly that is making us so tired?  It isn't just one thing.  A variety of factors are stacking up to wear us down. Knowing what they are and making changes to address them can help us regain our workday energy.  

The New Workplace: Managing Safety & Claims in the Workers' Home
Michael Godfrey, Attorney, Sather Bylerly & Holloway
Heather Breiman, Claims Supervisor, Corvel Corporation

This session will consider the new frontier of mass telecommuting, from workplace safety in the home to injury-preventing ergonomics to safety policies, course of employment issues, and investigating workplace accidents in the home.
Inside the Office of the Medical Director: Promoting Constructive Collaboration with Self-Insurers
Tricia Daniel, RN, CCM, WWCP, Nurse Case Manager, NurseWorks Northwest
Suzyn Daniel, RN, Nursing Supervisor, L&I Health Policy Unit & Medical Liaison to Self-Insurance

This session will introduce two medical professionals in relatively new roles, Tricia Daniel, WSIA's Medical Liaison on our Board of Directors, and Suzyn Daniel, the appointed liaison to the self-insurance community within Labor & Industries' Office of Medical Director. Learn more about the Office of Medical Director and Health Policy Unit's latest initiatives and how self-insurance fits in. 

The Latest on Best Available Science and Disability Management during COVID-19
Gary Franklin, MD, MPH, Medical Director, Department of Labor & Industries

Speaking of the Office of Medical Director, Dr. Gary Franklin will join us to discuss the latest thinking on disability management issues in the current climate.
Legislative and Regulatory Implementation Affecting Self-Insurance
Kris Tefft, Director, Washington Self-Insurers Association
Jim Nylander, SI Program Manager, Department of Labor & Industries
Starla Treznoski, Policy Operations Manager, Department of Labor & Industries

This concluding session will tie together critical updates on many fast-moving topics including claims handler certification and testing changes, legislative working groups on IMEs and TPA licensing, potential changes to the financial rules governing self-insurance, news on assessments, and the latest policy changes to claims management related to COVID-19.
Featuring Sponsor & Virtual Exhibitor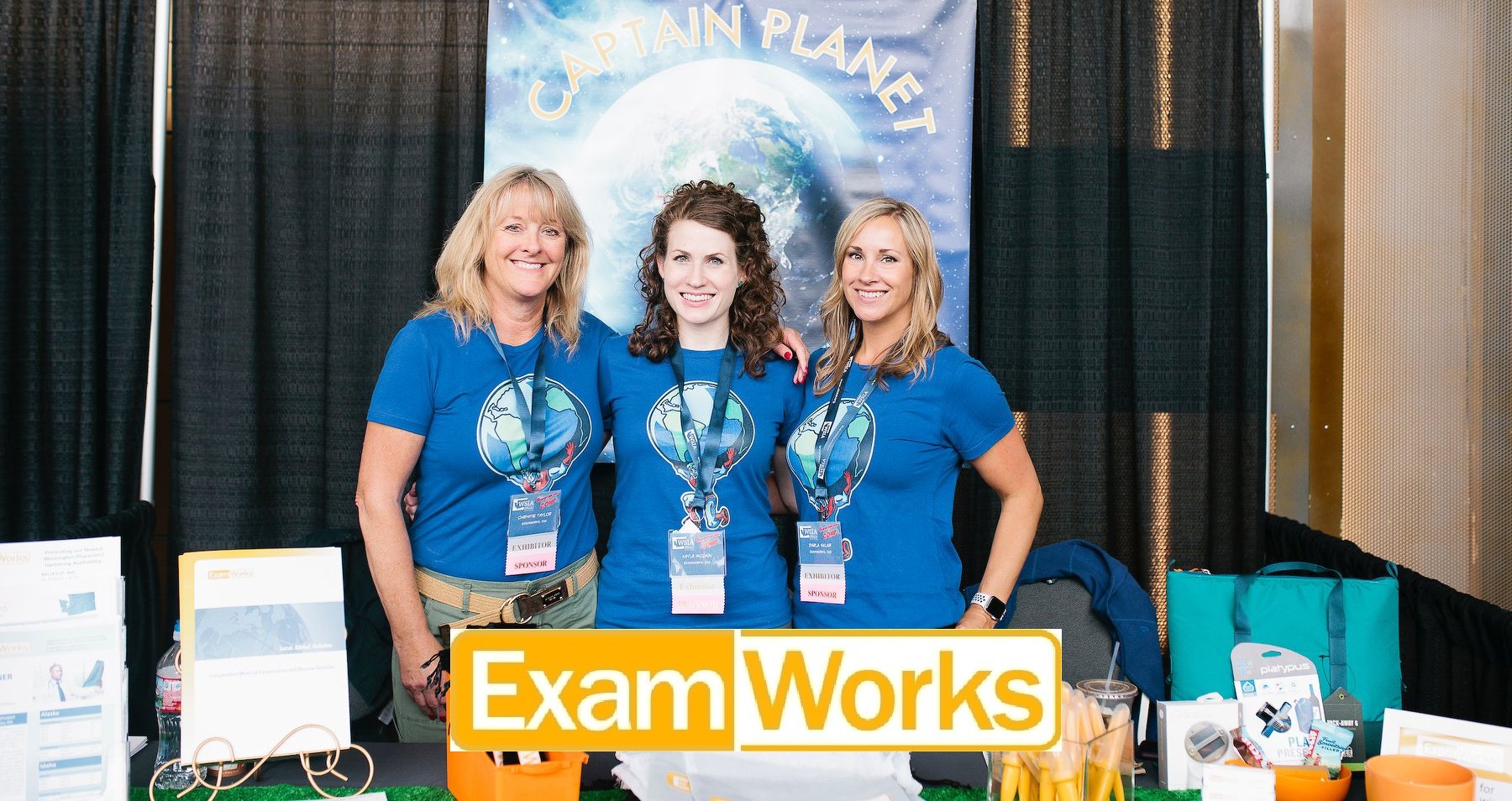 ---
Continuing Education Credits
WSIA will award 6 continuing education credit hours for the Washington Workers' Compensation Professional (WWCP) recertification. The following additional professional development credentials will be available to attendees:
L&I CEU - Applied for
CRC/CDMS - Applied for
WSBA CLE - Applied for

SHRM  recertification credits

CCMC - Applied for
---
Pricing
WSIA Members - $199

Additional members from same organization - $150 each
Non-members - $349 (Not a member? Click here to join today!)

---
Cancellation Information
No refunds will be given for cancellations made after September 14, 2020.