9:00 a.m. to Noon PDT
An Online Event
"Vocational Services and the Great Reshuffle"
This year's online workshop will focus on the "Great Reshuffle" and its effect on vocational rehabilitation, work assessments, evolution of worker preferences, and voluntary retirements in Washington workers' comp.
Each session is designed as an interactive panel discussion, led by regulatory and industry experts. Our panelists and discussion leaders welcome robust Q&A and online engagement. 

Sessions:
Co-Facilitated by Cory Turner, Vocational Connections Inc.

RTW Partnerships Update
Kirsta Glenn, Interim Chief of Return-to-Work Partnerships, Department of Labor & Industries
Kristine Ostler, Department of Labor & Industries
Erich Hahn, Management Analyst, RTW Partnerships, Department of Labor & Industries
Following Ryan Guppy's departure from the Department as Chief of Return-to-Work Partnerships late last year, Kirsta Glenn has been helming the role in the interim. We'll check in with Kirsta and her team to get some updates on their current areas of focus. They will also engage us in understanding the dramatic shift in Vocational Services from a focus on the process of assessing of employability to actually engaging workers and employers in helping workers safely and effectively to return to work. Particularly with the evolution in worker desire for flexibility in the "Great Reshuffle," we'll look beyond the old paradigm of pension, retraining, or non-cooperation.

Ensuring Supportable Vocational Determinations
Rich Wilson, Program Manager for Private Sector Compliance, Department of Labor & Industries
Teri Wohlers, Self-Insurance Vocational Services Specialist, Department of Labor & Industries

Teri Wohlers and Rich Wilson will lead the discussion around current vocational service benefits and challenges to quality vocational assessments. VRCs, CMs, and others in the process should understand the importance of quality vocational work, even when the legal "solution" at the BIIA may be different than the recommended vocational outcome or adjudicative order they worked hard to get "right."

Vocational Outcomes and Options – Panel Discussion
Led by: Debra Hatzialexiou, Program Manager/Legal Services, Department of Labor & Industries
Panel Members
So what are the options when a worker does, or doesn't, want to complete vocational services, and what are the best strategies for improving outcomes for workers and employers alike.
---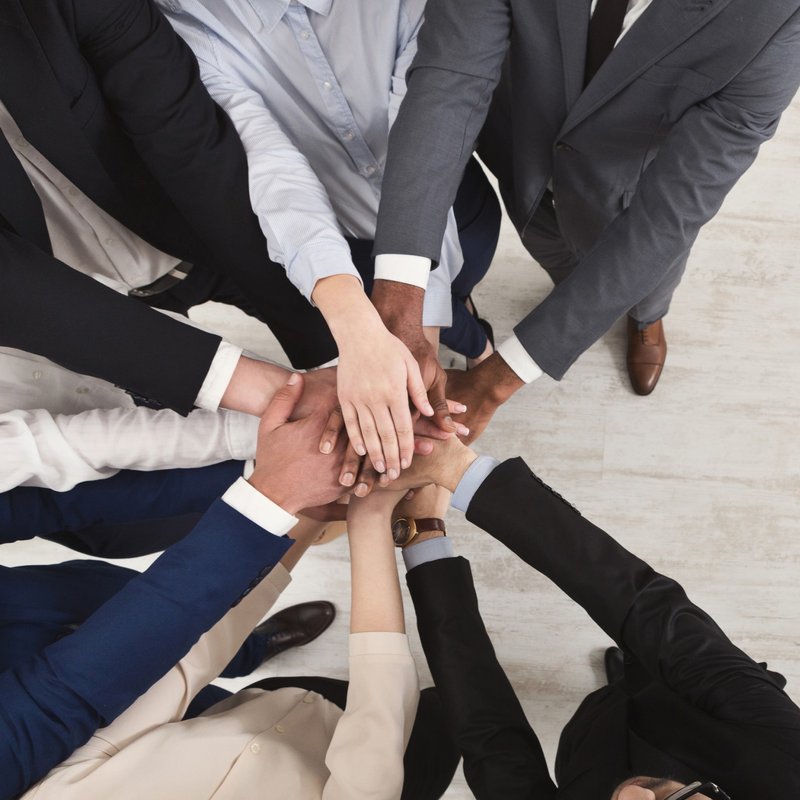 This workshop is perfect for all vocational service providers in the State Fund and Self-Insurance, as well as workers' compensation professionals who work with vocational counselors and want to know more about the vocational rehabilitation system: 

Workers' Comp risk & program managers
State Fund & Self-Insured claims managers
Human Resources 
Safety Professionals
Attorneys & Paralegals
Health Care Professionals
Continuing Education Credits

WSIA will award 3 continuing education credits for the Washington Workers' Compensation Professional (WWCP) recertification. The following additional professional development credentials will be sought for attendees:
L&I CEU - We have applied for 3 credits
CDMS and CRC - We have applied for 3 credits
SHRM recertification 3 credits
---
Cancellation Information
No credit will be given for cancellations made after July 18, 2022.