Tuesday, October 20th, 10:00 a.m. - 12:00 p.m. & 1:00 p.m. - 3:00 p.m.
Wednesday, October 28th, 10:00 a.m. - 12:00 p.m. & 1:00 p.m. - 3:00 p.m.
Because of COVID-19, this year's Legal Issues Workshop is a little different.
We are presenting eight hours of continuing education around cutting edge legal issues, in an online format, spread across two days.
Session I will be on October 20, from 10-12 and 1-3. Session II of the workshop picks up on October 28th at the same times.
Topics Covered Will Include:
Session I
The Law of COVID-19 in Washington
Latest Issues on the Claims Management Forms & Templates
Latest Case Law Update
Board Proceedings in the Age of COVID and beyond
Session II
Latest Challenges & Opportunities with Structured Settlements
The New Law on SI Penalties
Solving Vocational Problems in the COVID Era
Full Regulatory Update - TPA Licensing, Certification Testing, and More
Chris Bishop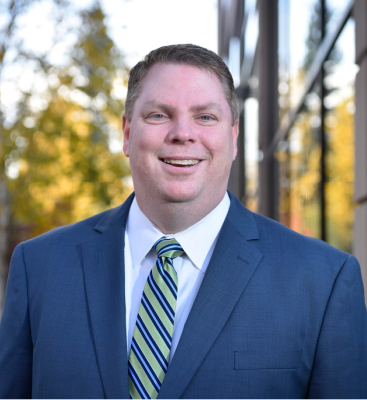 Chris Bishop became interested in workers' compensation while still in law school, where he first had an opportunity to learn about this area of the law.  Today, as a partner at Wallace, Klor, Mann, Capener & Bishop, his practice is devoted almost exclusively to workers' compensation defense, and, to a lesser degree, to OSHA and insurance defense.
Chris believes that lawyers should be strong advocates on behalf of their clients, and should do whatever they can to learn about all aspects of a claim.  In this regard, Chris enjoys learning as much as possible about the legal/medical interaction involved in injury claims (including the medical aspects of injuries and treatment) so that he can be a more effective litigator.  He has become known for his tenacity in not accepting opposing counsel evidence at face value and going the extra distance to strengthen the cases of firm clients.
Chris currently serves on WSIA's Board of Directors as our Legal Liaison. 
Bernie Pratt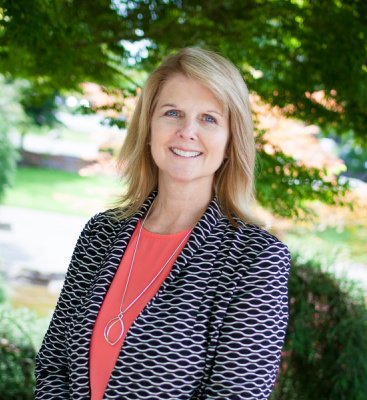 Bernie Pratt has over 25 years of experience representing employers in workers' compensation matters. She has litigated cases before the Board of Industrial Insurance Appeals and our Superior Courts. She also has argued cases in the Washington Appellate Courts, including the Supreme Court. Bernie is admitted to practice before the United States District Court for the Western District of Washington as well as all courts in the State of Washington. Bernie is a member of the Washington State Bar Association and the Tacoma-Pierce County Bar Association. She regularly speaks and teaches on issues relating to workers' compensation. Bernie received her B.A. with honors from the University of Puget Sound in 1984 and her law degree from the University of Washington School of Law in 1992 where she graduated first in her class.
Bernie currently serves on the WSIA Executive Committee as our elected Vice President for Associate Members.
Special guest speakers and panelists joining Chris and Bernie will include additional attorneys from the claimant's side, self-insured employer and claims management leaders, the Board of Industrial Insurance Appeals, Department of Labor & Industries, and more!
Many Continuing Education Credits Available

WWCP — 8 statutory credits awarded
DLI Certified Claims Administrator CEU Credits – Applied for
Washington State Bar Association CLE- pending application for 8 hours
SHRM - 8 credits awarded

Attendees will receive a certificate of attendance to use in submitting continuing education credits. 

Don't see your accreditation listed? Drop us an inquiry. 
---
Pricing
WSIA Members - $299
Additional members from same organization - $249 each
Non-members - $499 (Not a member? Click here to join today!)
Cancellation Information
No refunds will be given for cancellations made after October 15, 2020.