Hilton Vancouver Washington

Thursday, October 24th, 8:30 a.m. - 4:30 p.m.
Friday, October 25th, 8:30 a.m. - 4:15 p.m.
Day 1
Case Law Update
Penalties in Self-Insurance
Latest on Structured Settlements
Creative Settlement Options and Tools
Acceptance vs Allowance
What is a Protest? 
Day 2
New Rules & Forms for Claims Management
Common Claim Problems: Tools & Strategies to Overcome
Addressing Non-Cooperation
Surveillance Strategies
Reporting Difficult Medical Providers to OMD
Vocational Testimony
... and more!
Ryan Miller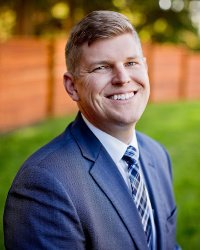 Ryan Miller is managing partner at Hall & Miller, P.S. in Seattle. He attended the University of Washington for his undergraduate studies and received a law degree with honors from Seattle University. After receiving his Juris Doctor degree, Ryan was admitted to practice law in Washington State in 2008. Upon receiving his license to practice law, Ryan went to work for the Attorney General's Office (AGO) in the L&I division. While working at the AGO, Ryan primarily practiced workers' compensation, prevailing wage, and employment standards law (wage and hour). After four years of employment with the AGO L&I division, Ryan went into private practice with Thomas Hall & Associates for five years, becoming a partner in July of 2017. Since entering private practice, a little over seven years ago, Ryan has exclusively represented Employers in workers' compensation matters.

Brett Schoepper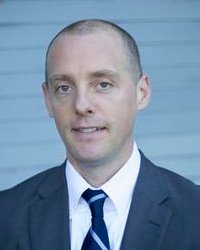 Brett Schoepper is a partner with Gress, Clark, Young & Schoepper, and focuses his practice exclusively on representing employers in the State of Washington in workers' compensation matters.  Prior to joining this practice, Brett worked as a Deputy District Attorney for the Multnomah County District Attorney's Office in Portland, Oregon. As a Deputy District Attorney, Brett aggressively prosecuted numerous criminal cases to verdict. Brett has put that invaluable trial experience to good use in his current litigation practice primarily advocating on behalf of his clients' interests before the Board of Industrial Insurance Appeals, Superior Court, Washington Court of Appeals and before the Supreme Court of the State of Washington.  Brett's dynamic and forceful approach to contentious appeals has and continues to yield excellent results for his clients.

Special guest speakers will include additional attorneys from the defense bar, self-insured employer and claims management leaders, the Department of Labor & Industries, and more!
Venue & Hotel Information
Hilton Vancouver Washington
301 W. 6th Street
Vancouver, WA 98660
(360) 993-4500
A limited number of rooms have been reserved for overnight attendees. The WSIA group rate is $165 per night for single/double occupancy. Must book prior to Friday October 4, 2019 to receive the group rate. 

Book by phone at (360) 993-4500 and reference group name: Washington Self-Insurers Association Legal Workshop

Parking Information
Self Overnight Parking - $20.00/day
Valet Overnight Parking - $25.00/day
Day Parking - $1.25 per hour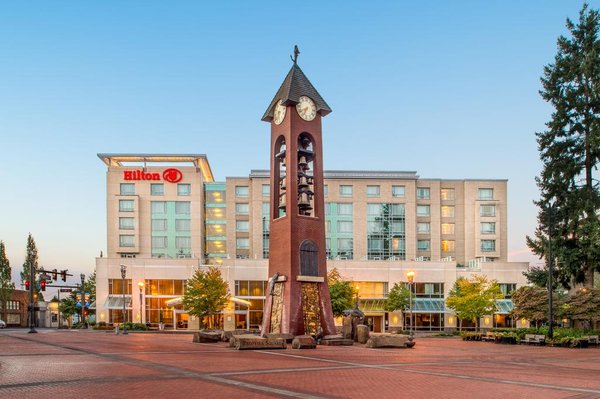 Continuing Education Credits

WWCP — 12.5 statutory credits awarded
DLI Certified Claims Administrator CEU Credits – 12.5 claims management credits awarded
Washington State Bar Association CLE- pending application for 12.5 hours
SHRM - 12.5 credits awarded

Attendees will receive a certificate of attendance to use in submitting continuing education credits. 

---
Pricing
WSIA Members - $425
Additional members from same organization - $350 each
Non-members - $700 (Not a member? Click here to join today!)
Full breakfast and lunch included both days
Cancellation Information
A cancellation fee of $75 will be charged for cancellations received by October 16, 2019. This is to offset the cost of the room rental, reserved meals, and conference material production.
No credit and/or refund will be given for cancellations made after October 16, 2019.