Qualis Health: WSIA's preferred vendor for Utilization Management
Improving health care for Washington's injured workers

WSIA has selected Qualis Health as our preferred provider of Utilization Management services for self-insured employers.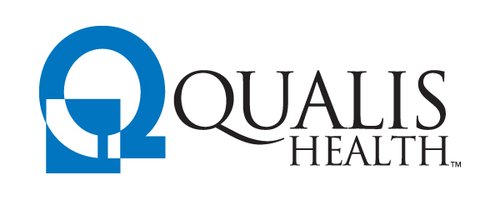 Qualis has provided Utilization Management to injured workers in Washington state for more than a decade, completing hundreds of thousands of medical necessity reviews and delivering millions of dollars in cost savings.

Based in Seattle, Qualis Health has healthcare professionals licensed in Washington state, including physicians, who evaluate the appropriateness of requested healthcare services.
Qualis delivers proven Utilization Management strategies that help control costs for medical care and workers' compensation claims. Their evidence-based interventions improve adherence to clinical guidelines, while delivering timely and defensible decisions.
Utilization Management services

Impatient admissions
Select outpatient surgical procedures
Outpatient physical therapy and occupational therapy
Chiropractic and massage therapy
Advanced imaging, such as MRIs and CAT scans
Spinal injection procedures

Ready to get started?

Contact Laura Kubisiak, Vice President of Business Development at (206) 364-9700 or laurak@qualishealth.org.

Qualis is one of the nation's leading population healthcare management organizations, helping to transform care and improve care delivery and patient outcomes. Qualis works with clients throughout the public and private sectors to advance the quality, efficiency, and value of healthcare for millions of Americans every day.
Resources